Sample Tracks
Bagpipe music is one of the most recognizable sounds in the world. It can evoke powerful emotions with the first strains. Here are some songs that I have performed – I am sure you will know them instantly! Close your eyes and imagine yourself standing in a this green field overlooking an ancient Scottish castle on the coast.
After the song play, hit your browser's back button to return to this page.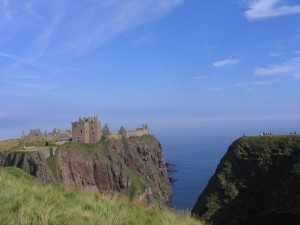 Scotland the Brave    01 Track 01
Dark Isle      10 Track 10
I hope to add a recording of your event to this page someday!