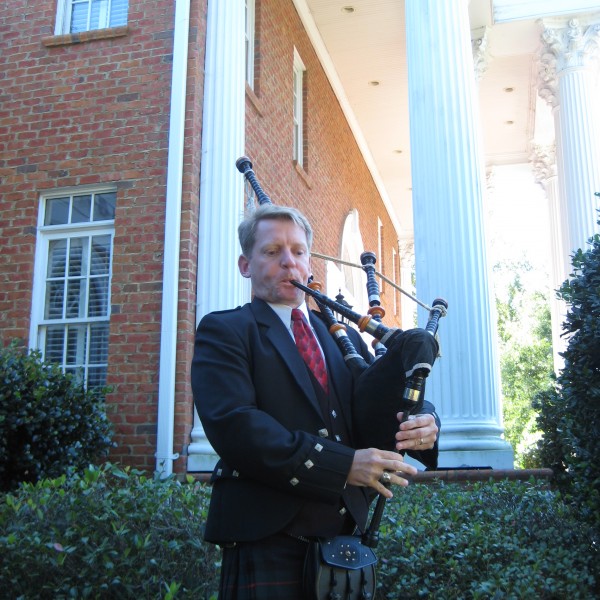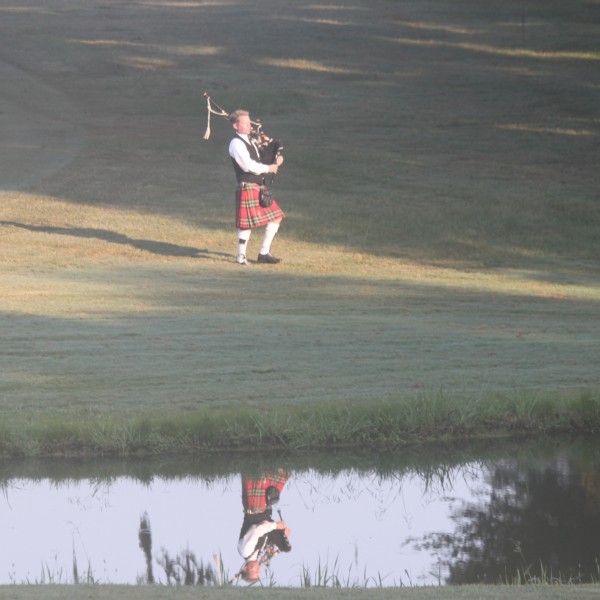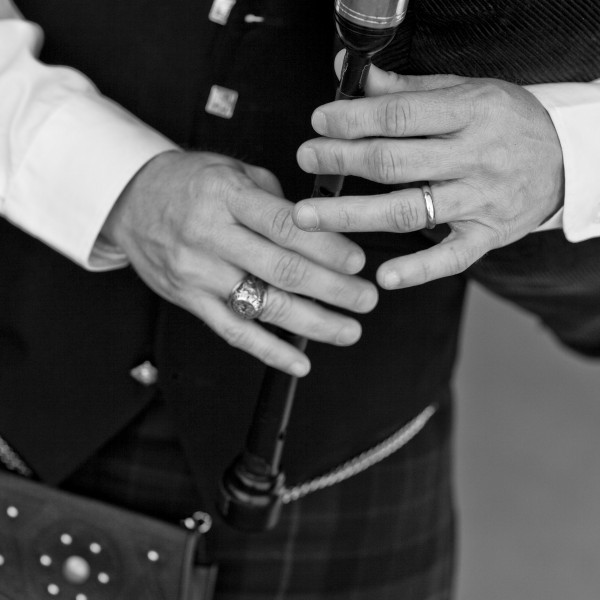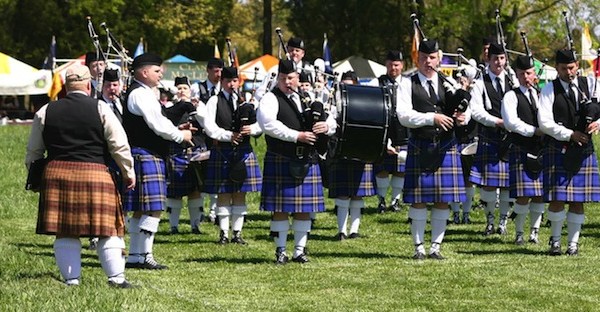 For centuries, the bagpipes have heralded approaching royalty, honored guests or wedding parties. They have provided entertainment for festivals, parades and celebrations and delivered moving tributes to lost military members, kings and loved ones. These time honored traditions are made even more special with the unmistakable sound of the bagpipes. What tradition will you create!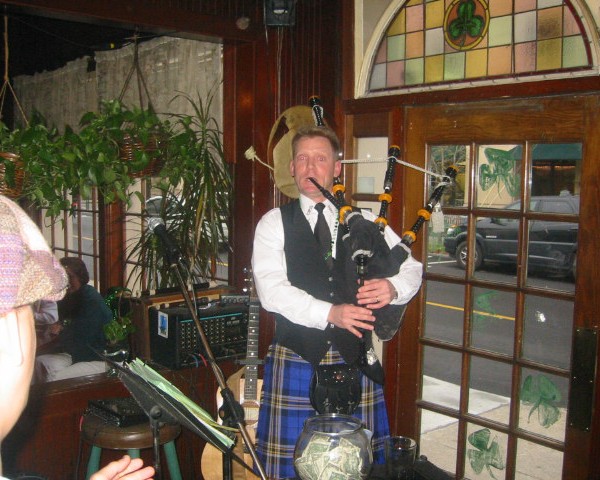 Browse the different ideas for adding bagpipes to your event and see how Bill brings the Highlands to the Lowcountry (and beyond)! Weddings For centuries the approach of Scottish and Irish wedding parties have been heralded by the sound of the bagpipes. The unmistakable sound adds a special touch to this important day. There are a variety of ways to incorporate this music into your celebration. I will work closely with you to weave the music of the highlands into […]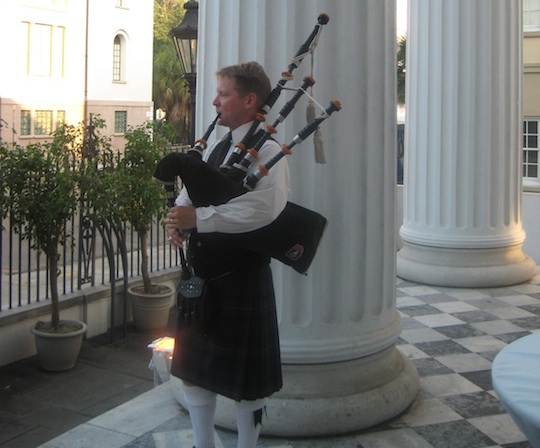 My name is Bill Nuttall and I am The Carolina Bagpiper. I began playing the bagpipes at The Citadel, the Military College of South Carolina where I was selected as the pipe major for The Citadel Pipe Band. Today, I perform at a variety of events around the Carolinas, from weddings and memorial services to competitions and promotional events. I would love to play at your event and add the traditional sound of the bagpipes to make your day special.